Chris + Mary Dickinson | Rochester Hills, MI Wedding
I was so excited for Chris and Mary's wedding day to come around! I was able to be there for when he got down on one knee and proposed to her, their engagement photos, and now the big day. It was amazing being able to tell their love story from each part.
They got married in St. Irenaeus Catholic Church, which had the most beautiful stained glass ceilings, and followed up with their reception at River Crest up the street. The combination of the church and the river was the perfect setting for such a romantic moment for these two. Plus, they have the best support systems in their family members, I immediately felt like I as a part of the family and felt at home. It is such a wonderful feeling to have!
Of course I had to share some from this wedding, so here are a few of my favorites!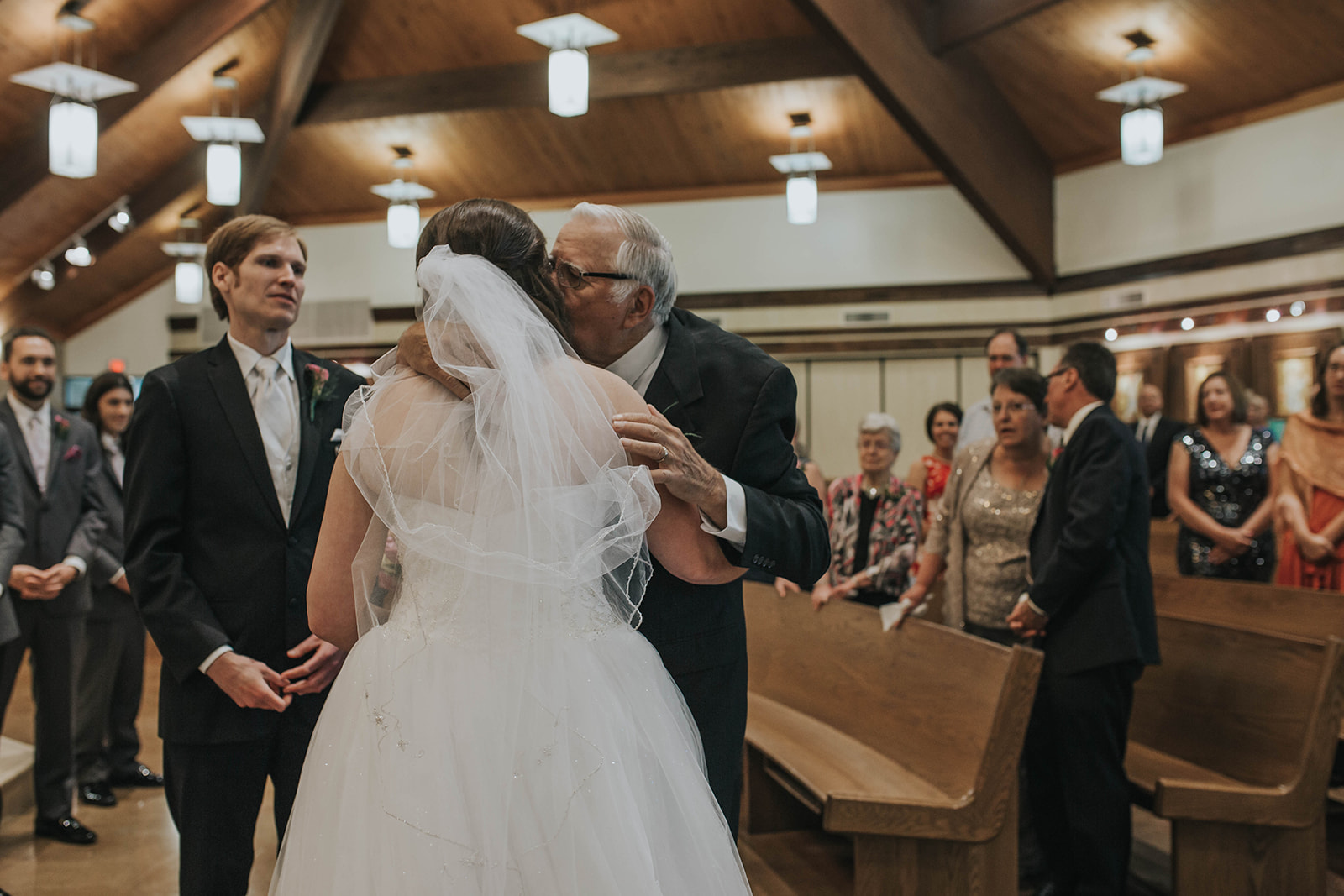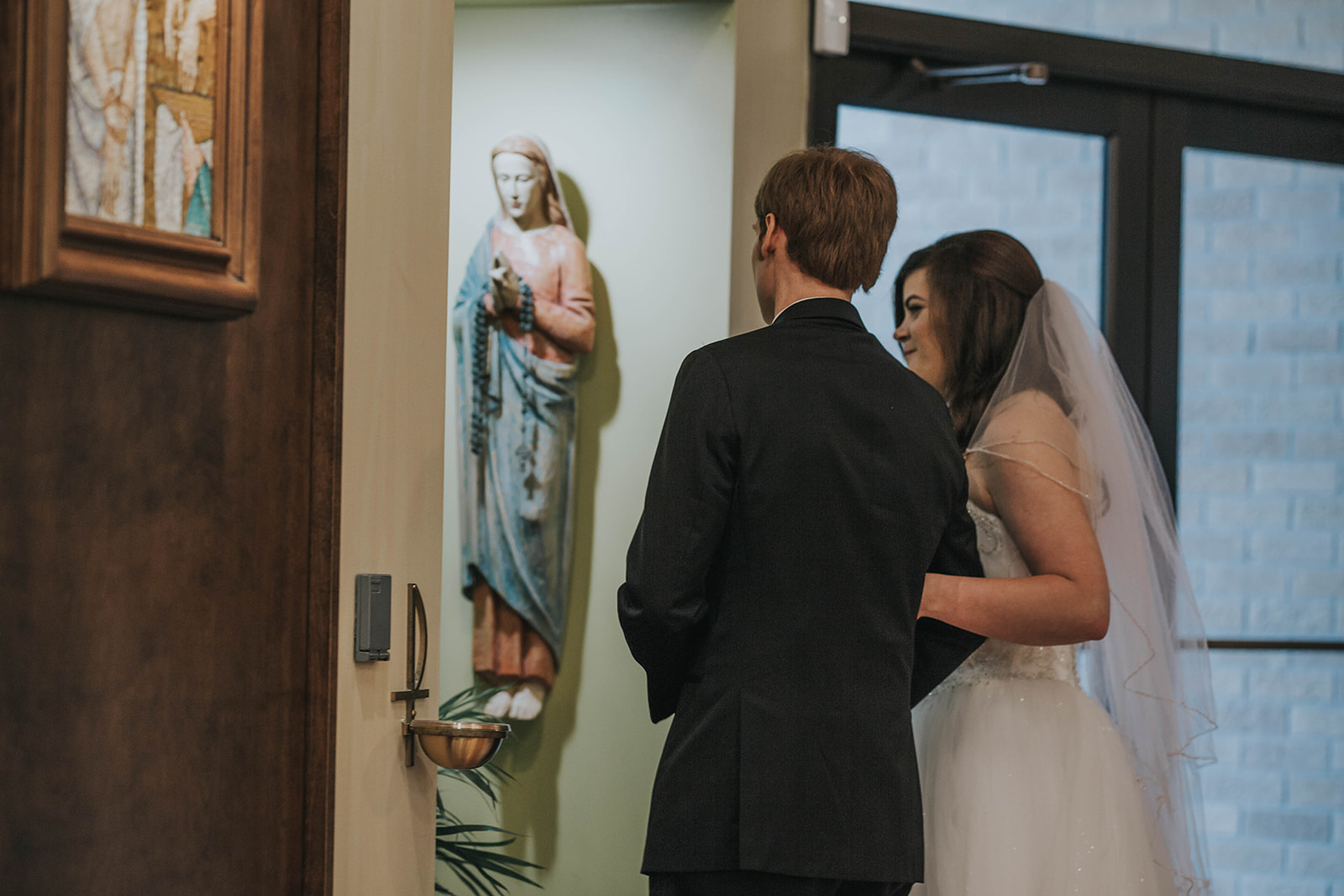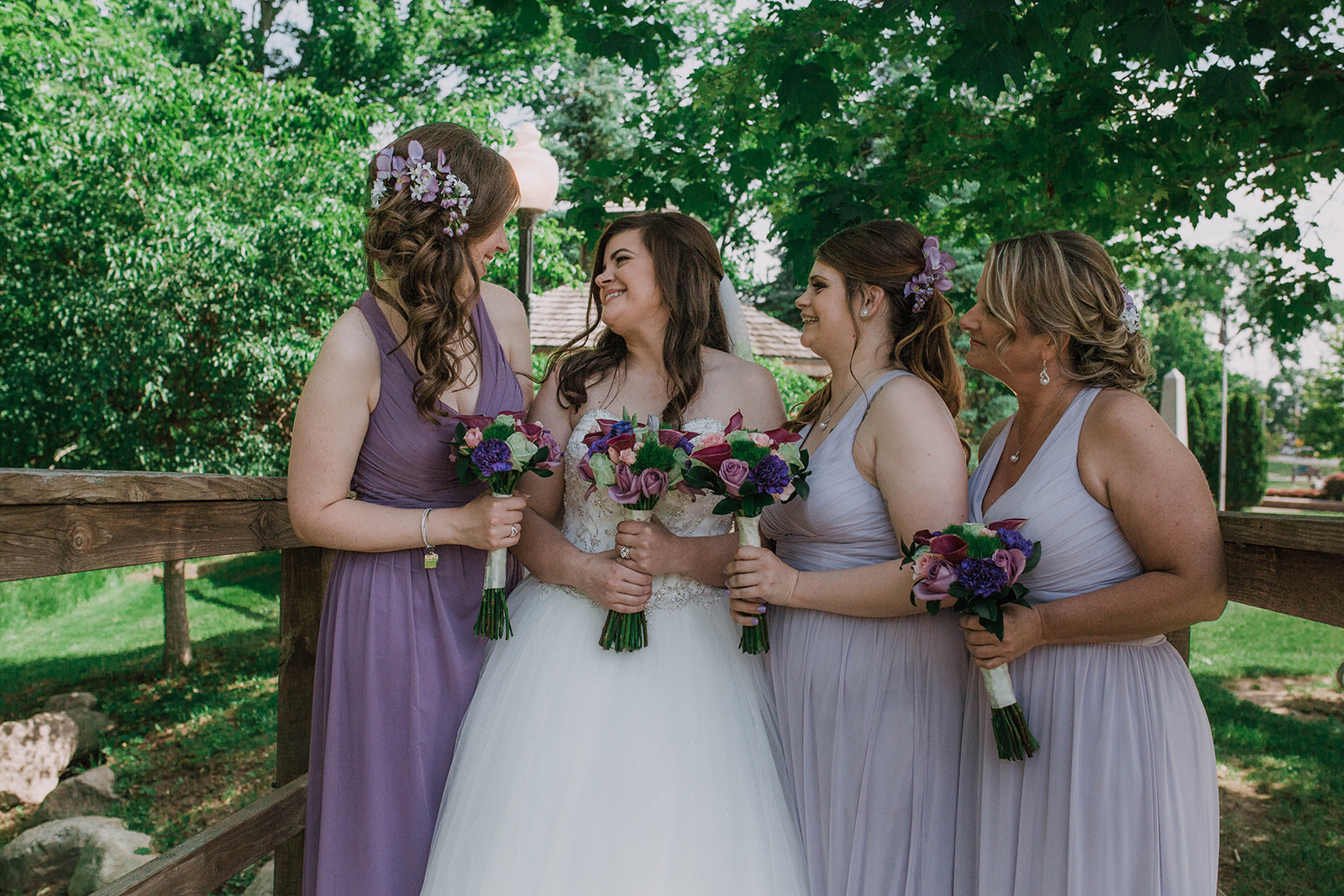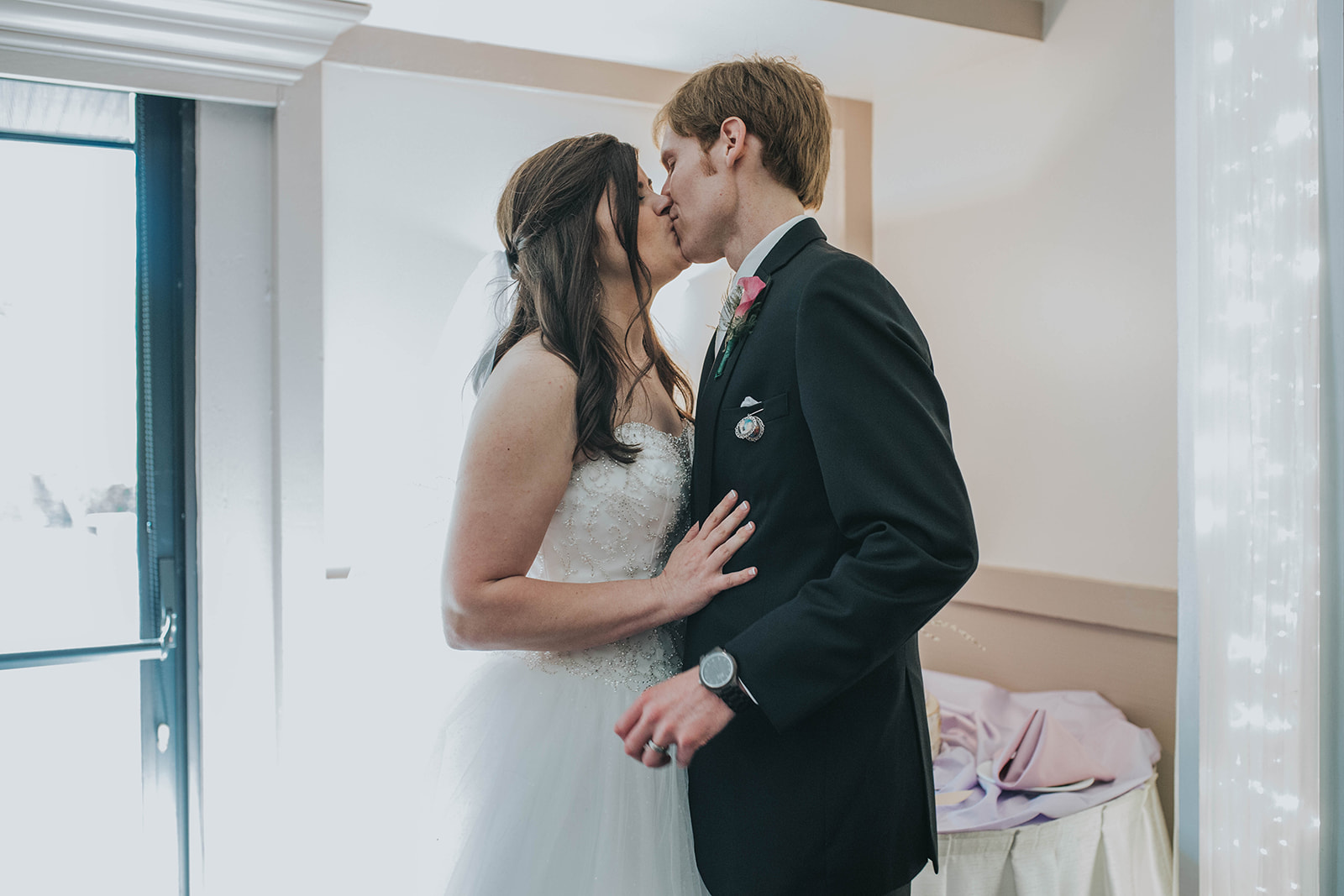 If you want to take a look at Chris and Mary's surprise proposal in Port Austin, then check it out HERE!