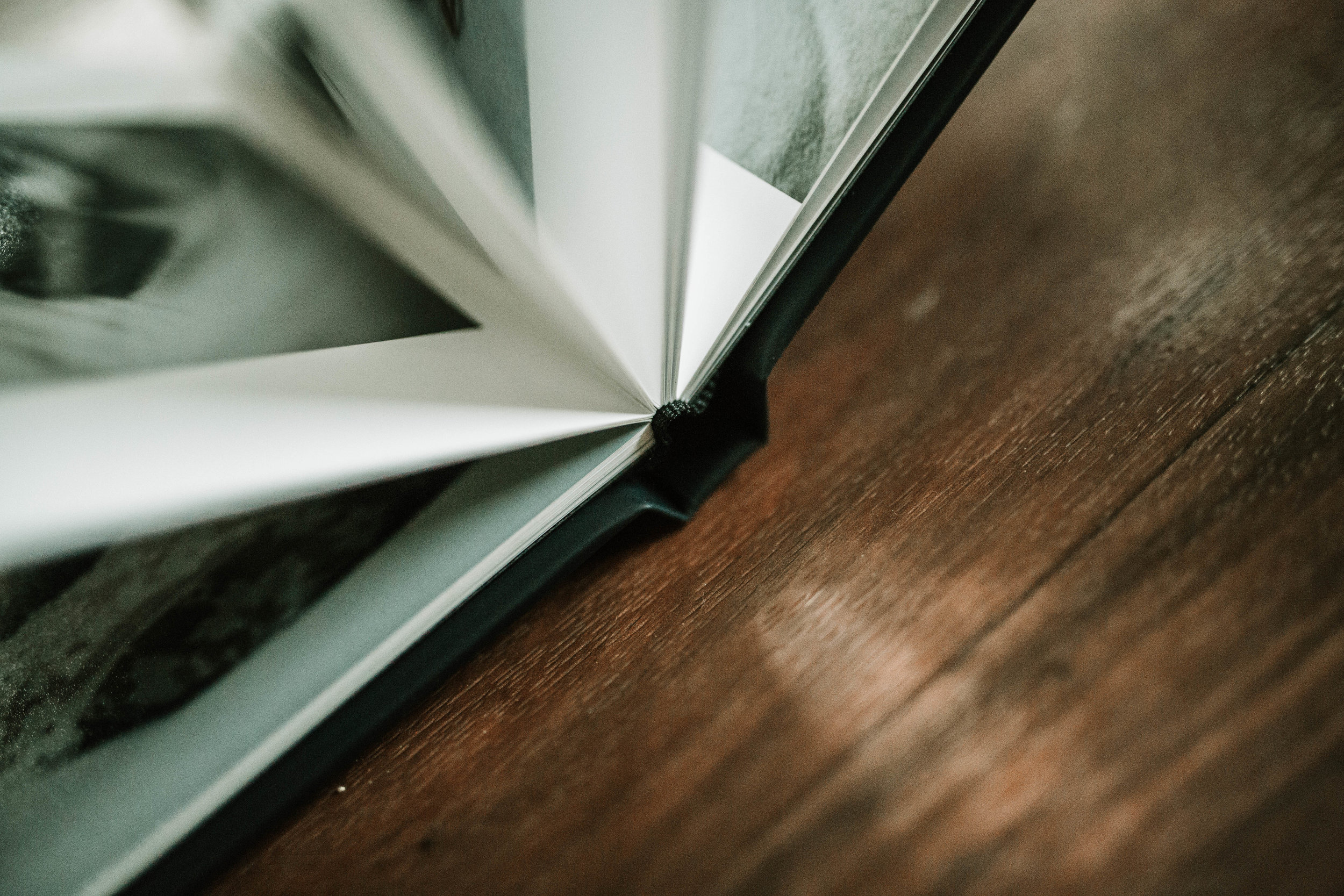 I love helping other photographers grow their businesses and techniques. WHETHER they are just starting out and want to make sure they are setting up their business the correct way, or have been photographing for years but want to learn new shooting and editing techniques.
These sessions are perfect for everyone!
The Basics | $450
Want to get that camera off of "AUTO" mode and jump into manual?
This is the perfect opportunity for you. The Basics focuses on working with your camera, understanding the exposure triangle, basic photography shooting guidelines, and just getting used to that manual mode.
These mentor sessions are typically two hours long and are spent focusing on you and your camera shooting. Additional hours can be purchased.
Want to do a group session? No problem, the price drops to $350 a piece for groups bigger than 3 members.
Custom Mentoring Session | $750
Want to work with editing? Or maybe narrowing down your market? Business questions? This is the session for you!
Custom Mentoring Sessions are built around what you want to learn. Whether it is just brushing up on editing techniques, to questions about getting into birth photography and how to figure out your cost of doing business. I am here to help.
These let you pick and choose topics that you want to work with in a three hour one on one session. Additional hours can be purchased.